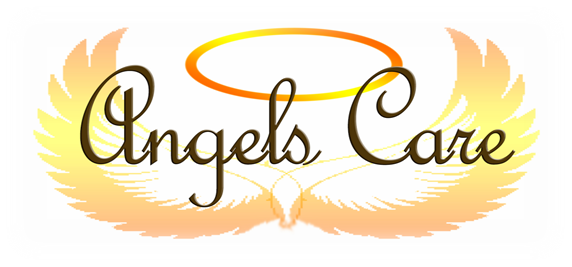 Angels Care strives to employ leaders that are committed to the principles of continuous quality improvement.
We are an organization that seeks to achieve and maintain a standard of excellence.
Angels Care, Inc. opened its doors in 2013, seeking to give exceptional services to people with developmental disabilities. The management team will bring over 27 years of service in the mental health community. The values, experience and knowledge of the leadership team provides a solid foundation upon which Angels Care will provide uncompromising services.
A Place That Provides For Comfortable Living
We are here to help!
Please free feel to reach out the Angels Care team with any questions!
Contact Us
interested?
Please complete this form and an agent will reach out to you soon as possible.
Thanks for choosing Tn Angels Care